Chilgol Revolutionary Site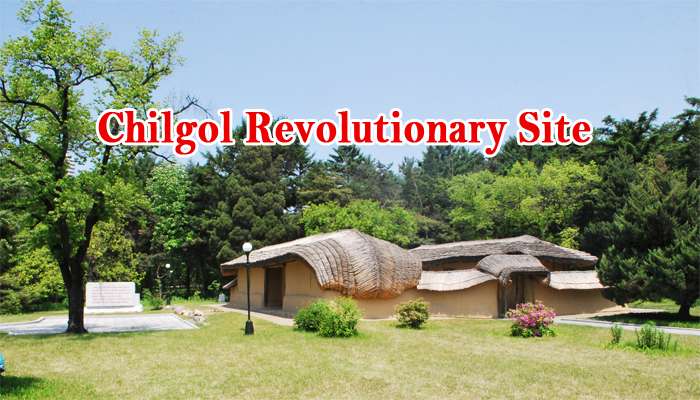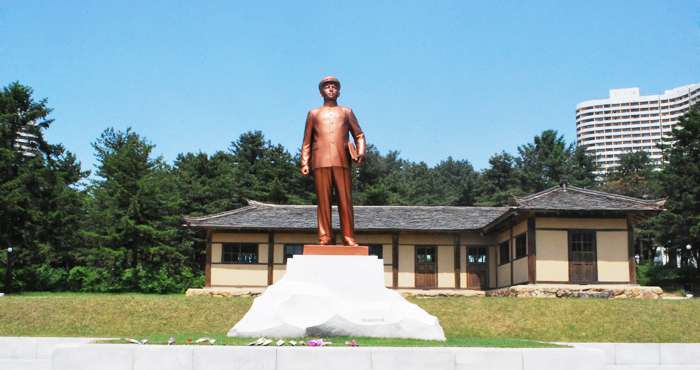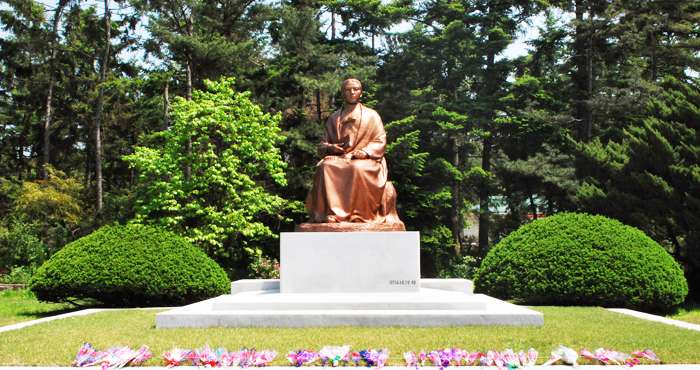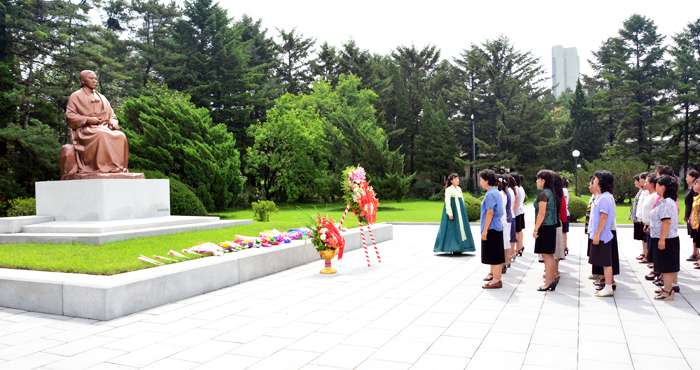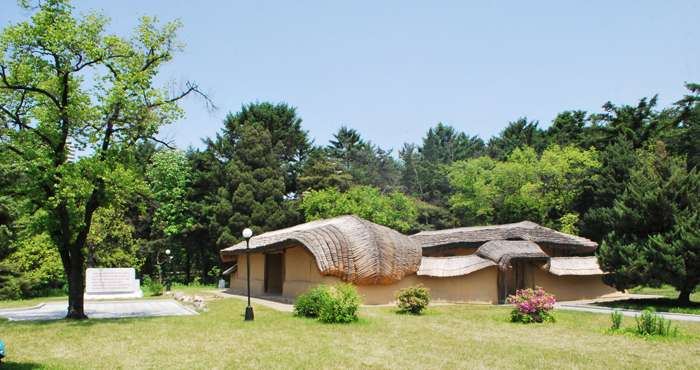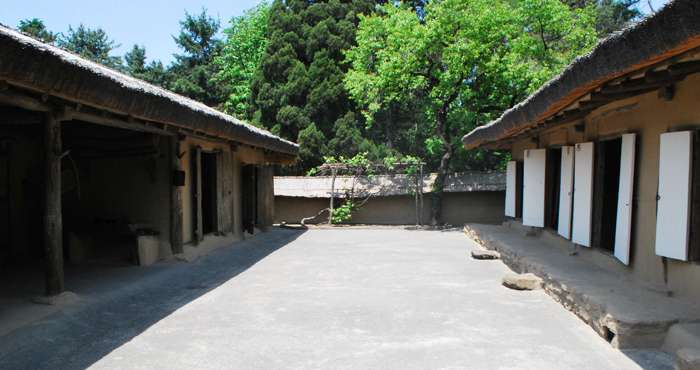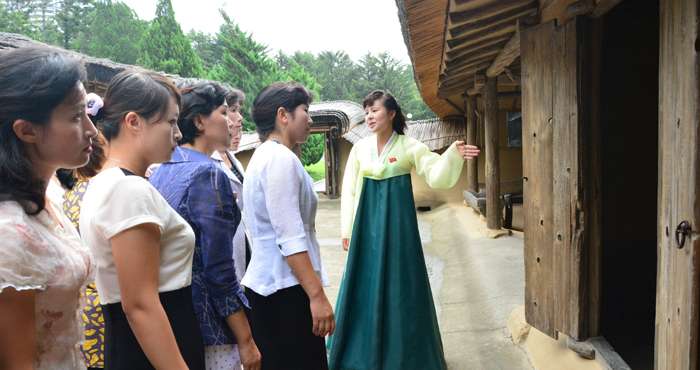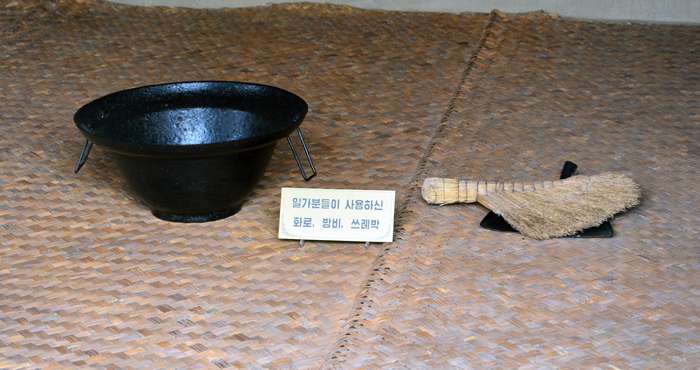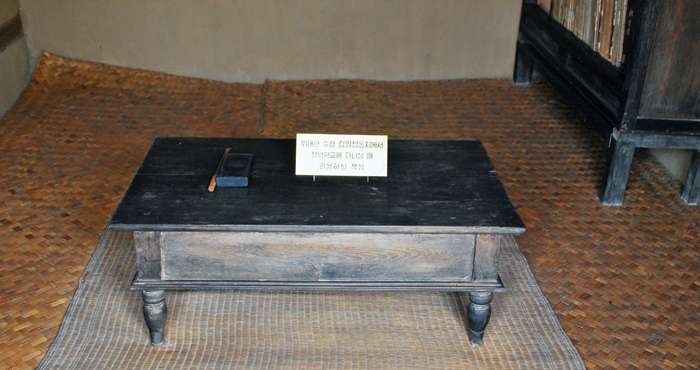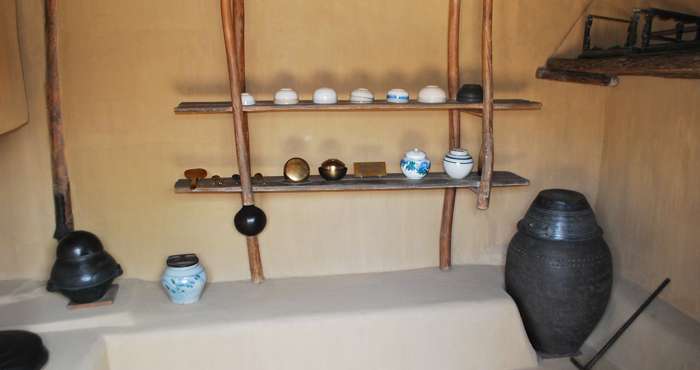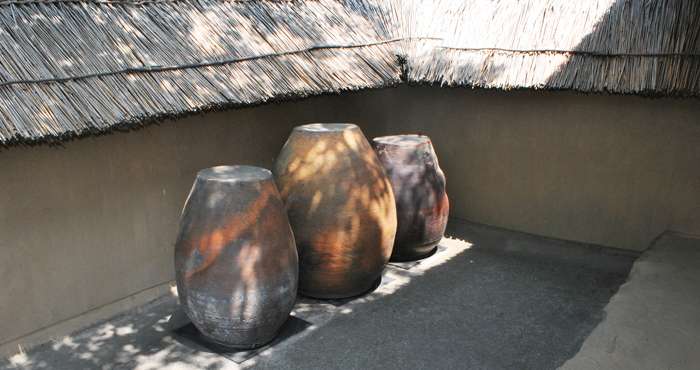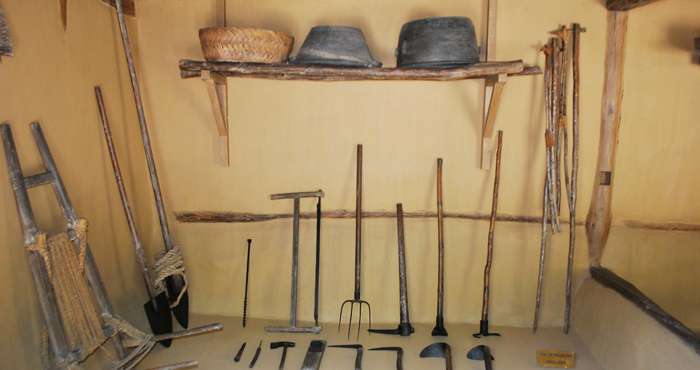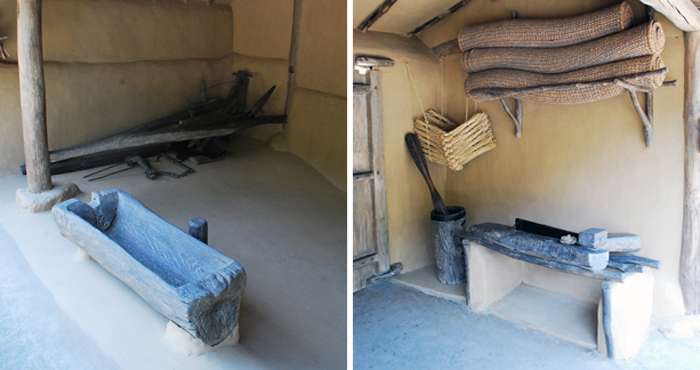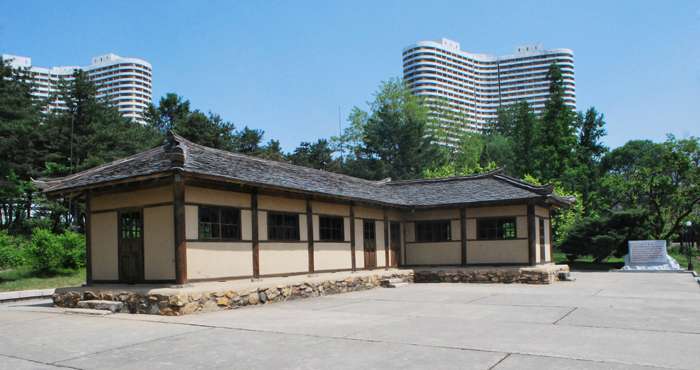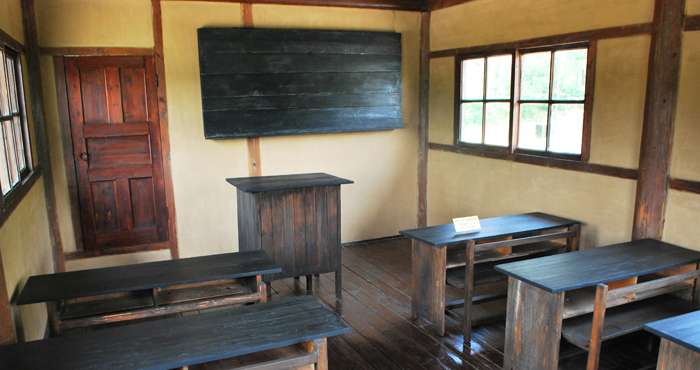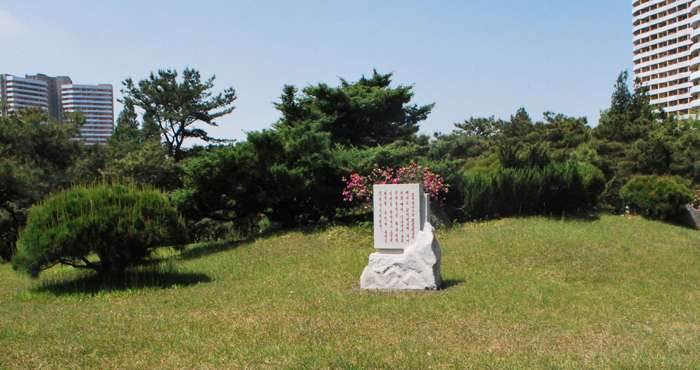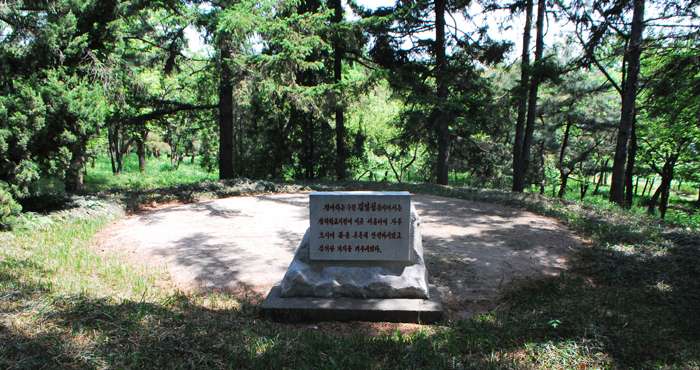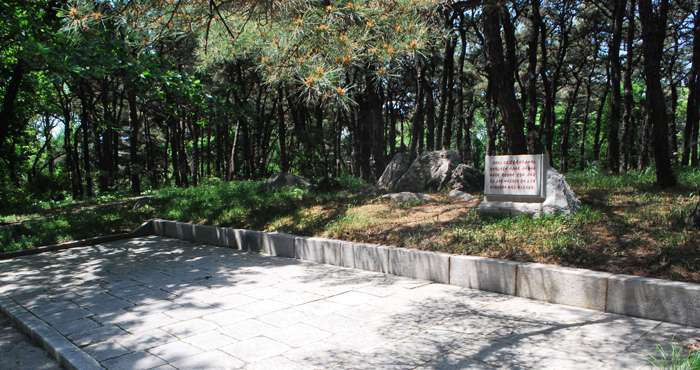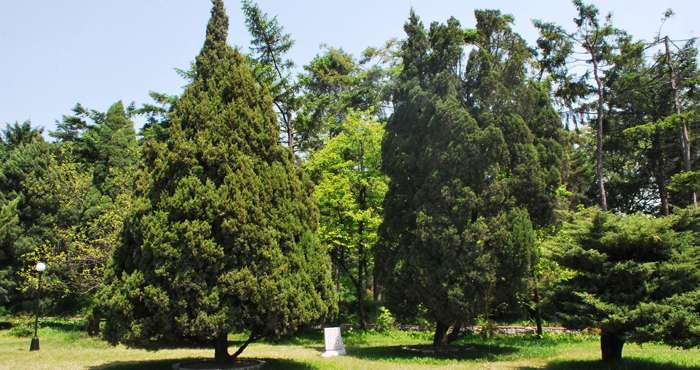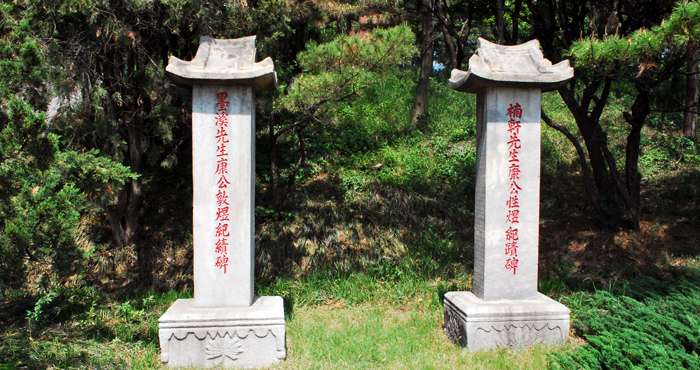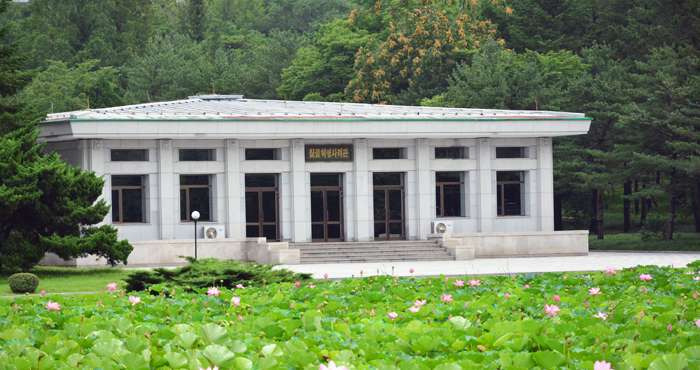 Chilgol Revolutionary Site is a historic place where Kang Pan Sok, mother of President Kim Il Sung and an outstanding leader of the women's movement in Korea, was born and grew up.
It is located in Chilgol-dong No. 1 in Mangyongdae District, Pyongyang.
The site is associated with the revolutionary relics of Kim Il Sung who cultivated a high ambition to win back his ruined country while studying at Changdok School from April Juche 12 (1923) to January Juche 14 (1925). He had made a 250-mile journey for learning alone from Badaogou in Changbai County of China to Mangyongdae of Korea in his early teens, true to the teachings of his father Kim Hyong Jik that a man born in Korea must have a good knowledge of his homeland.
It is also permeated with the revolutionary relics of Kang Pan Sok and Kim Il Sung's relatives on his mother's side.
Kim Jong Suk, an anti-Japanese war heroine, together with young Kim Jong Il, visited the place in May and September Juche 35 (1946). Chairman Kim Jong Il planted a tree on April 10, Juche 44 (1955) in commemoration of his visit to this place.
The statues of Kim Il Sung and Kang Pan Sok stand in the revolutionary site.
There are the house where Kang Pan Sok was born, Chilgol Revolutionary Museum, Changdok School, a place for playing soldiers, a reading place, an oath-taking place, a wrestling ground, a place for playing soldiers in Menagol and others.