75th Anniversary of the Korean Children's Union
The Respected Comrade Kim Jong Un and Korean Children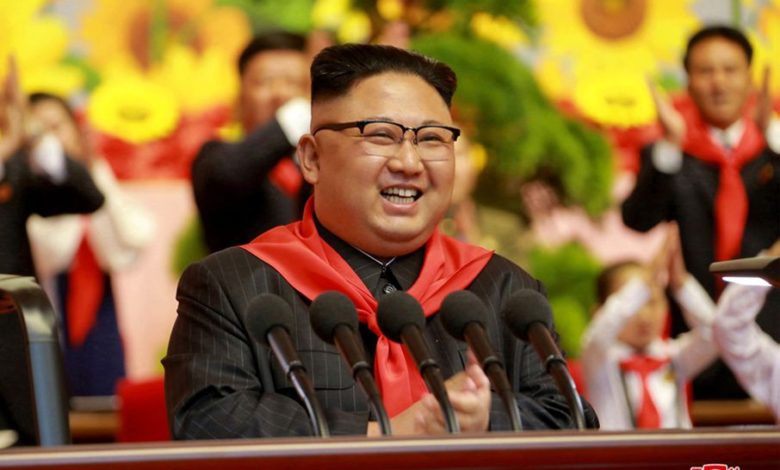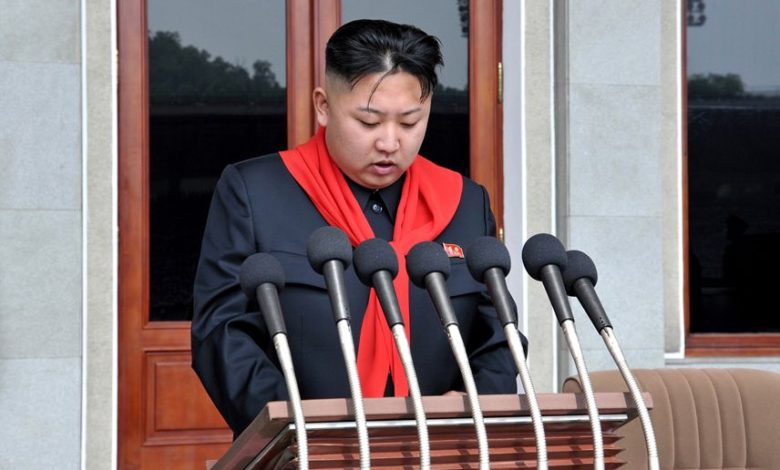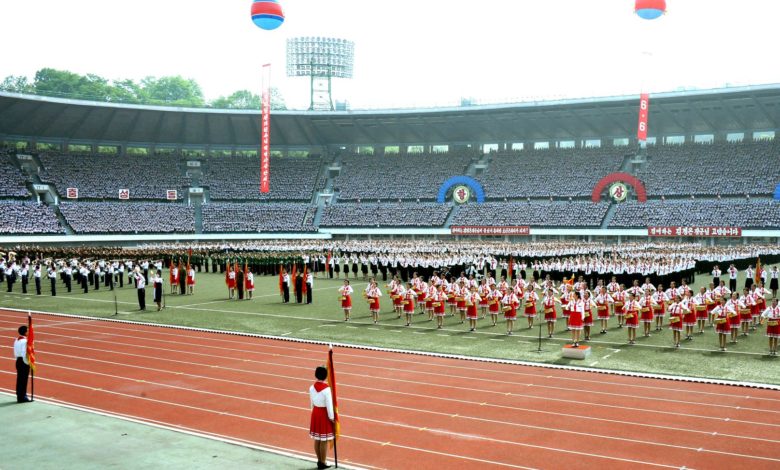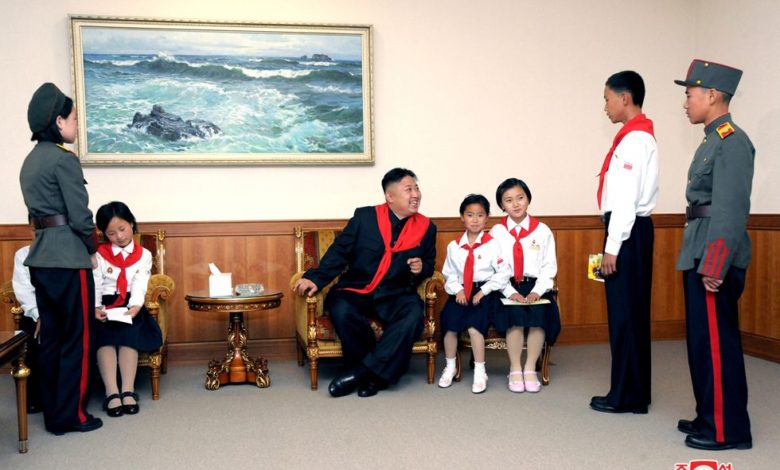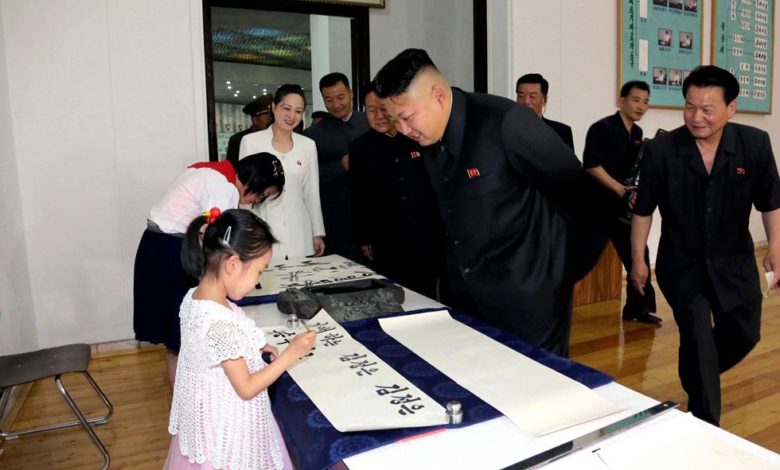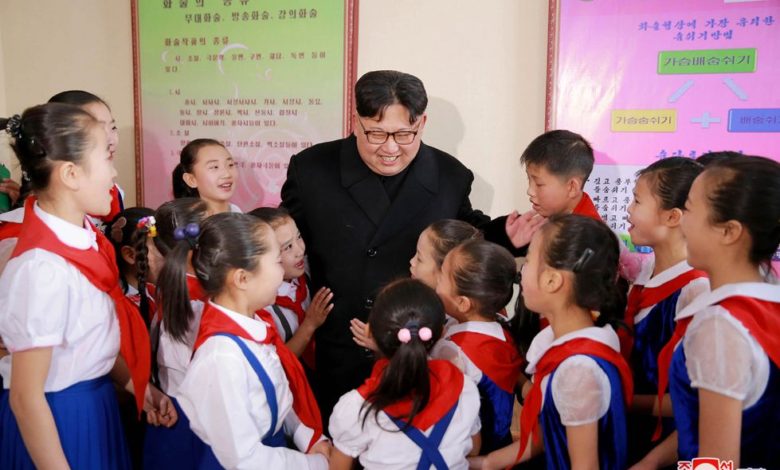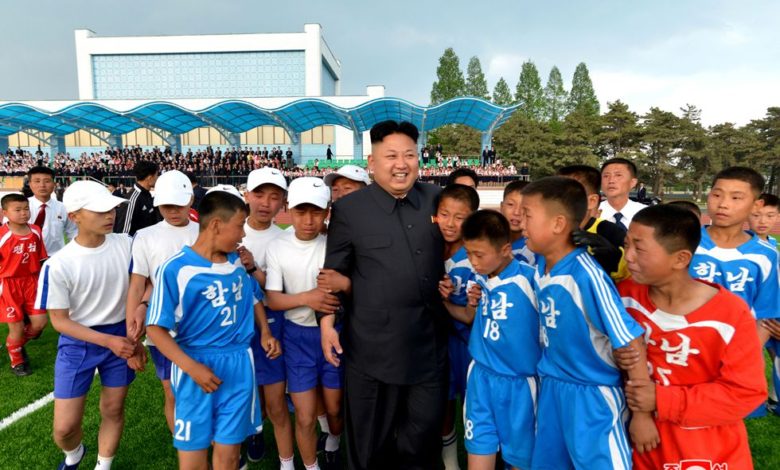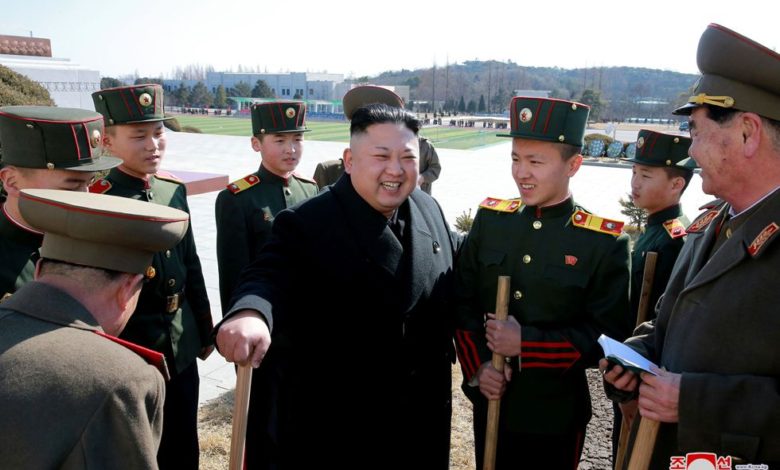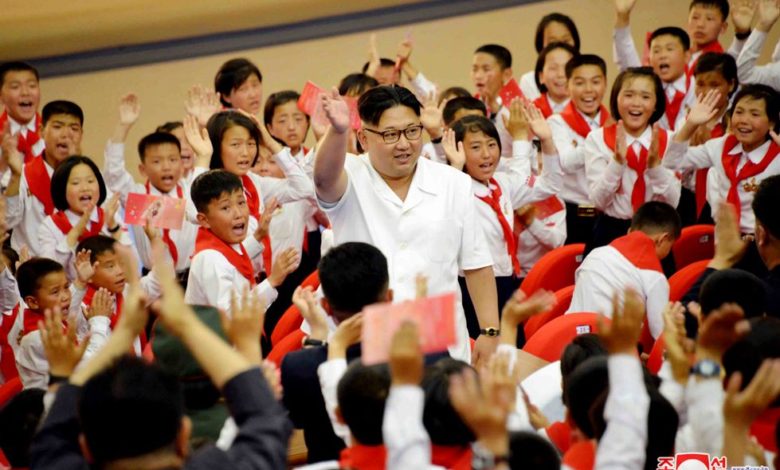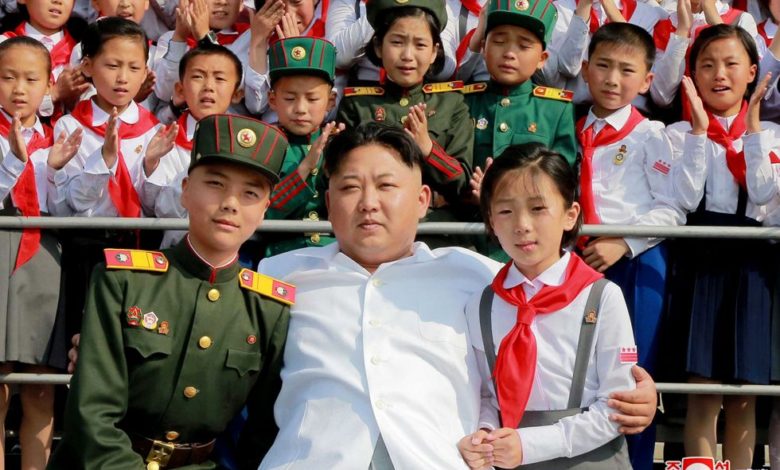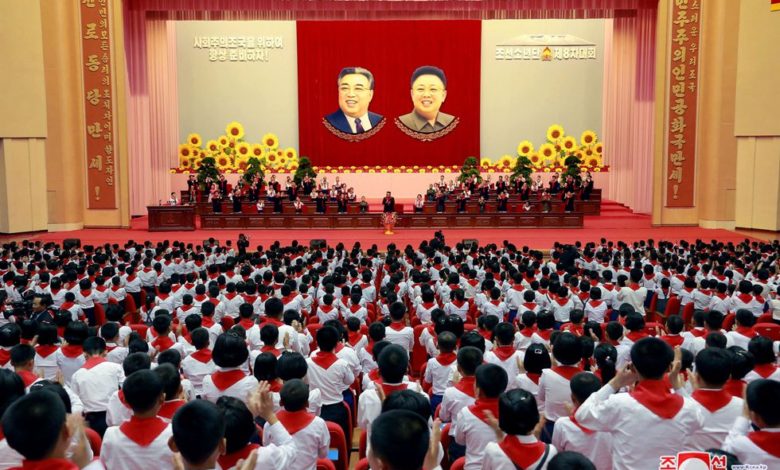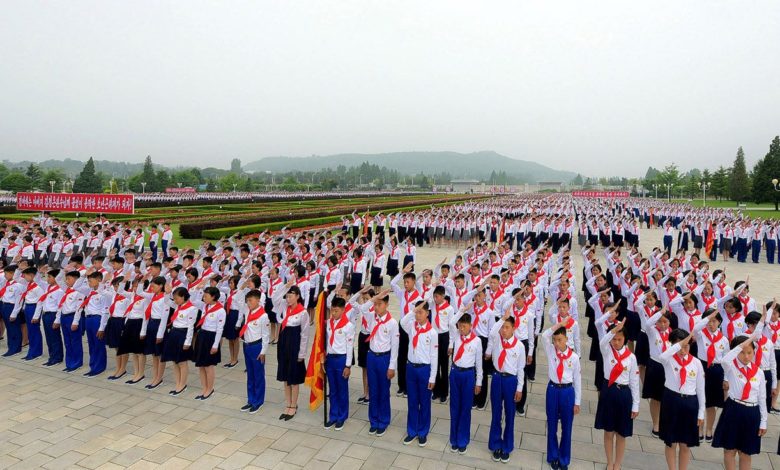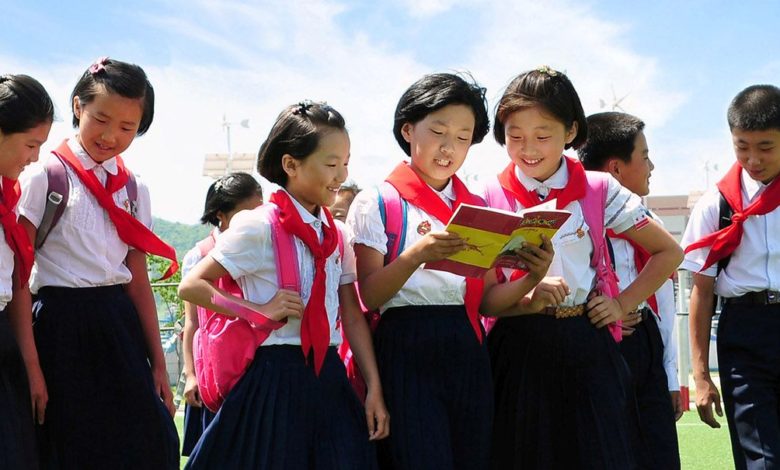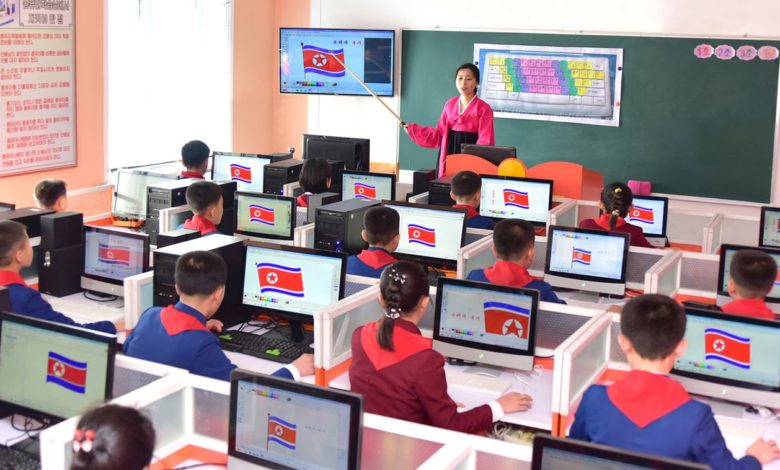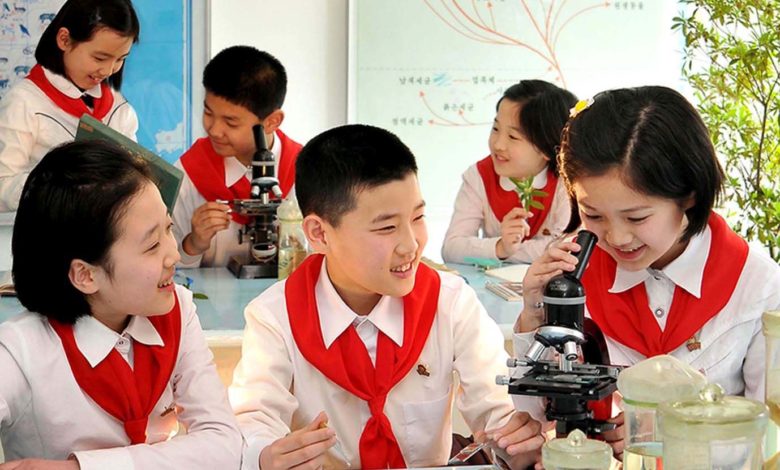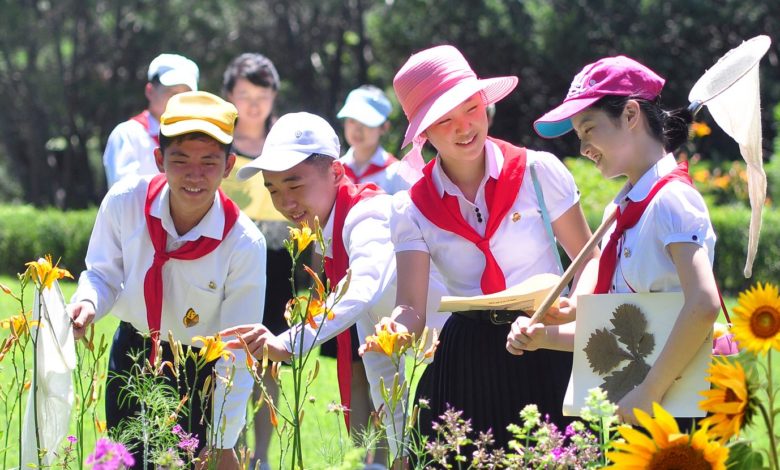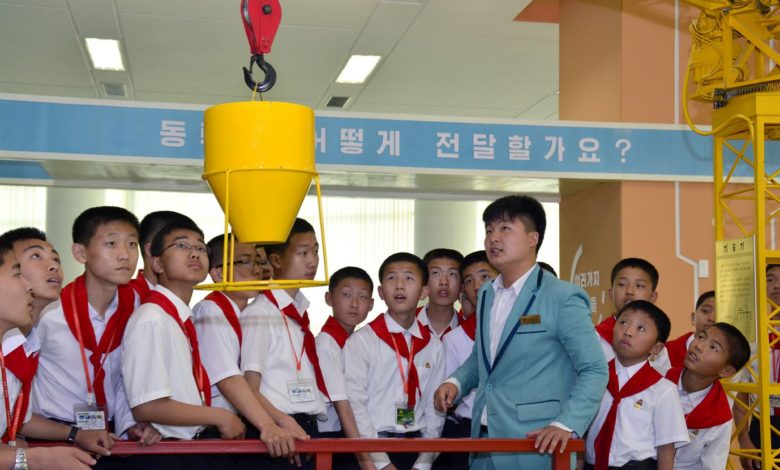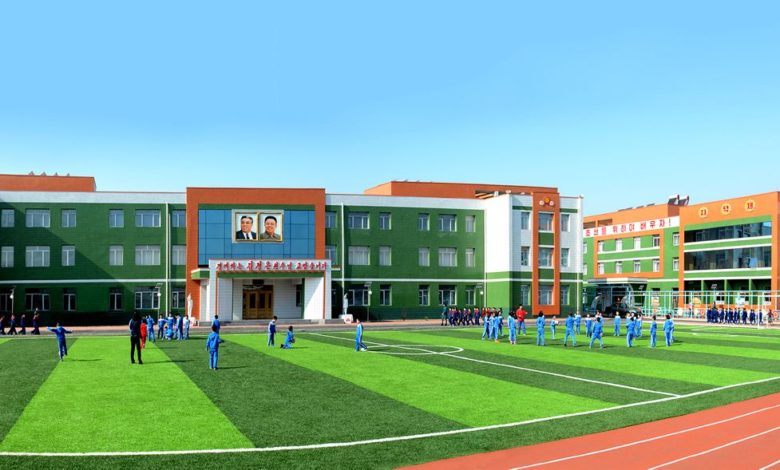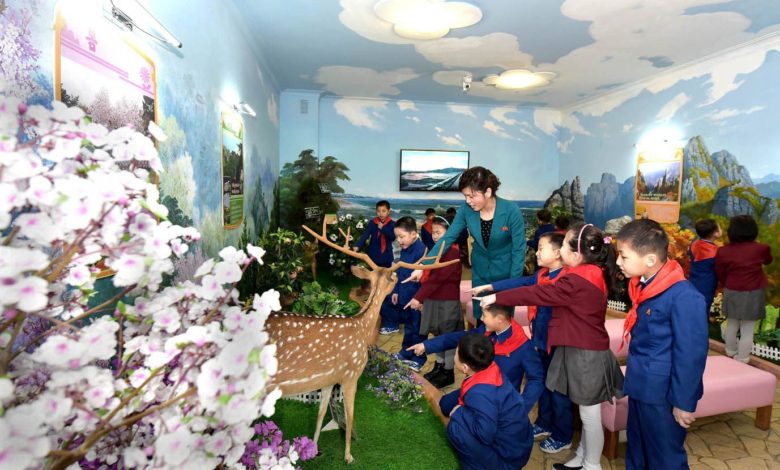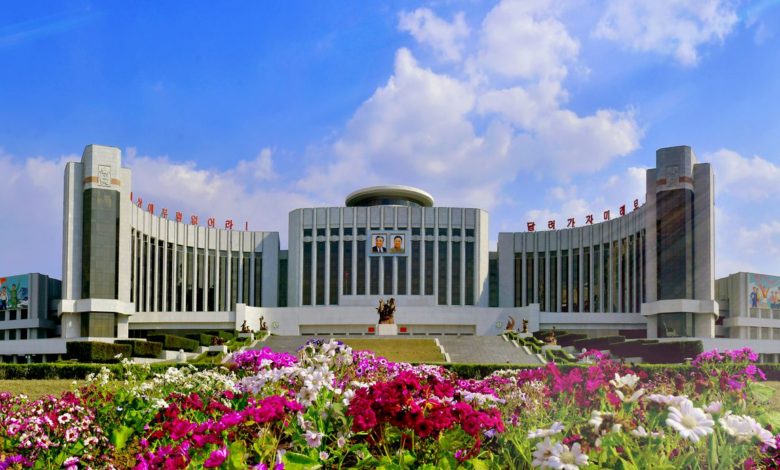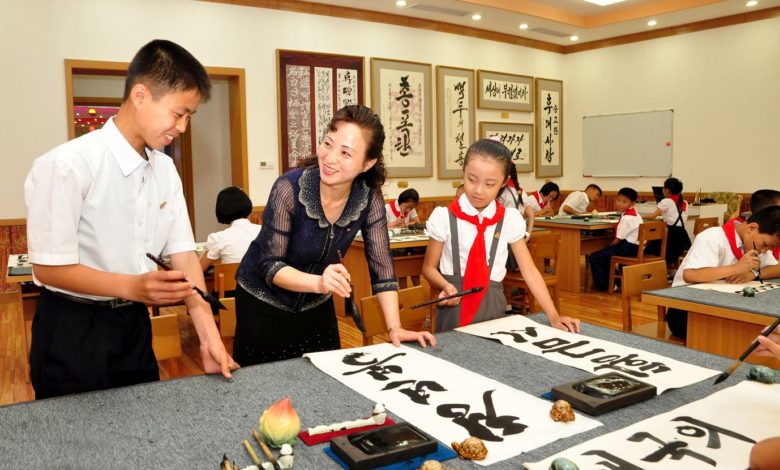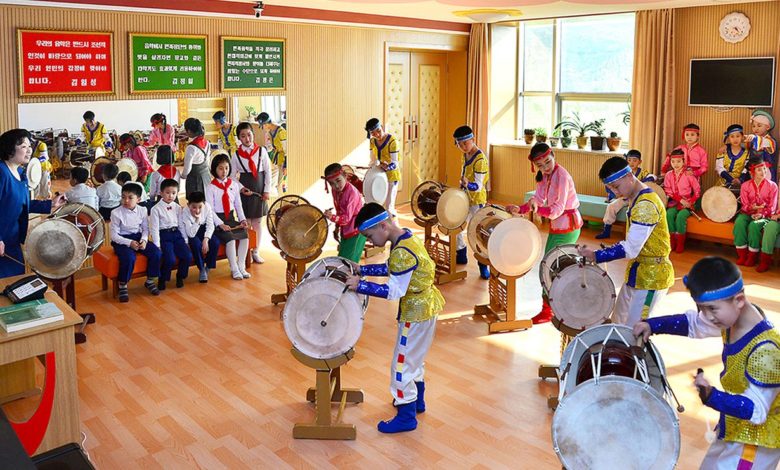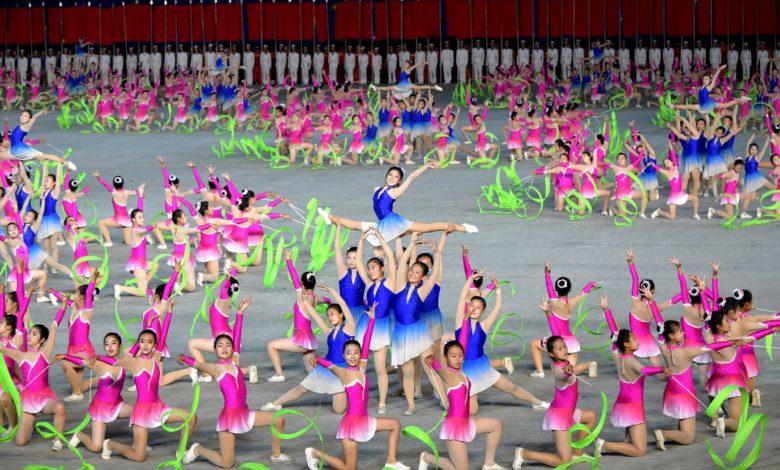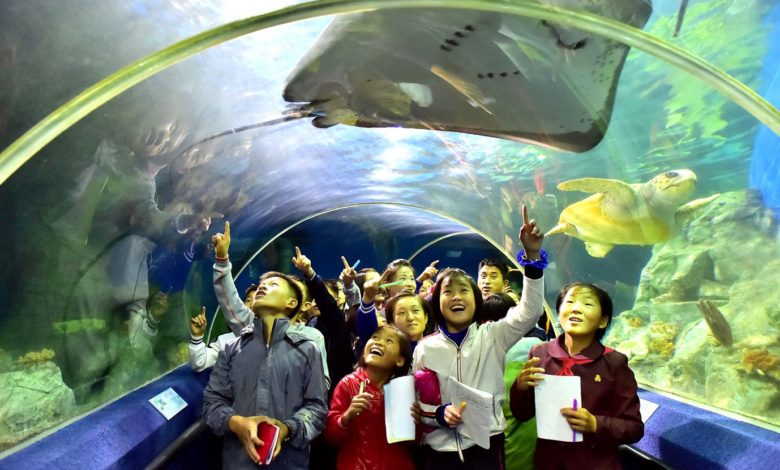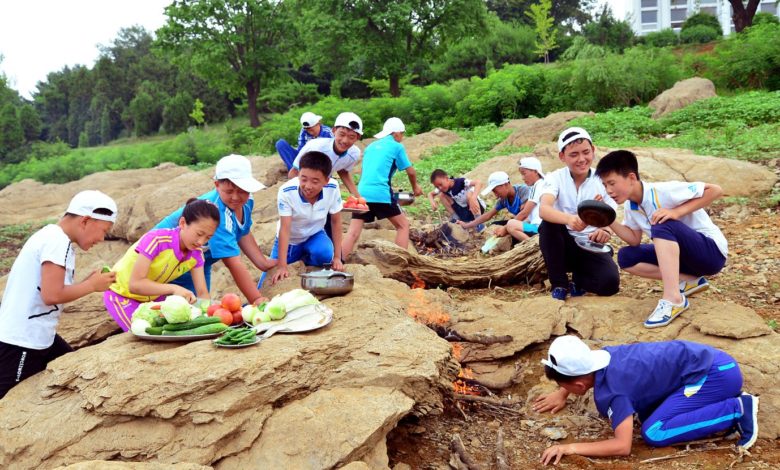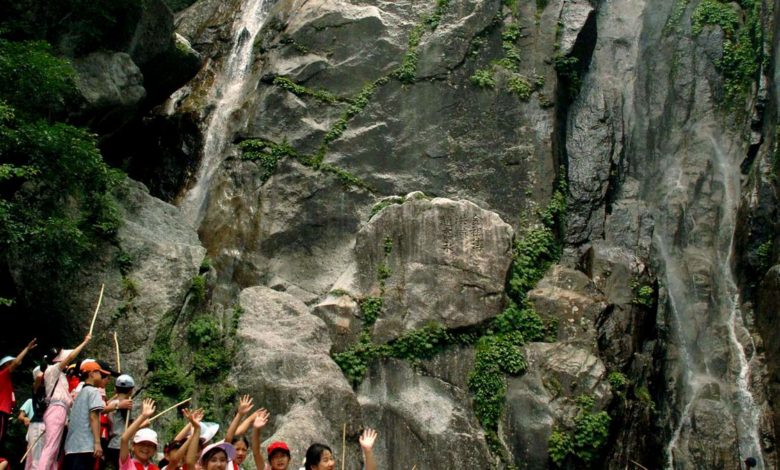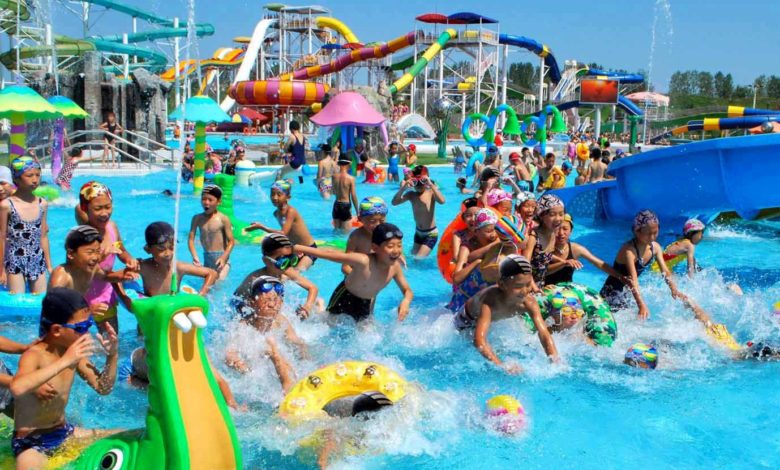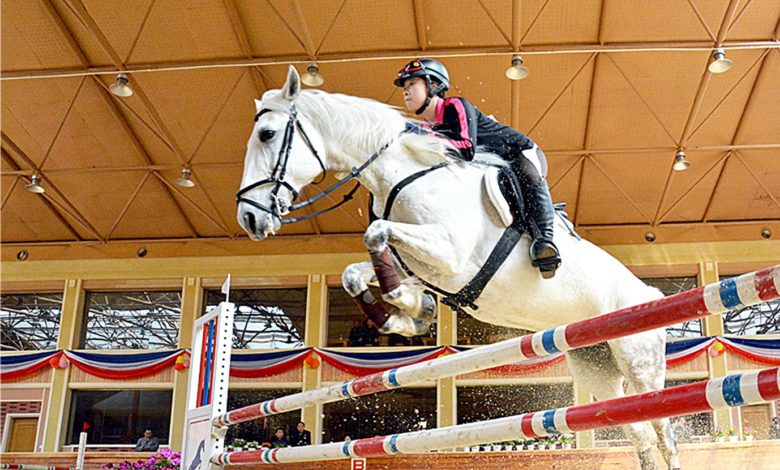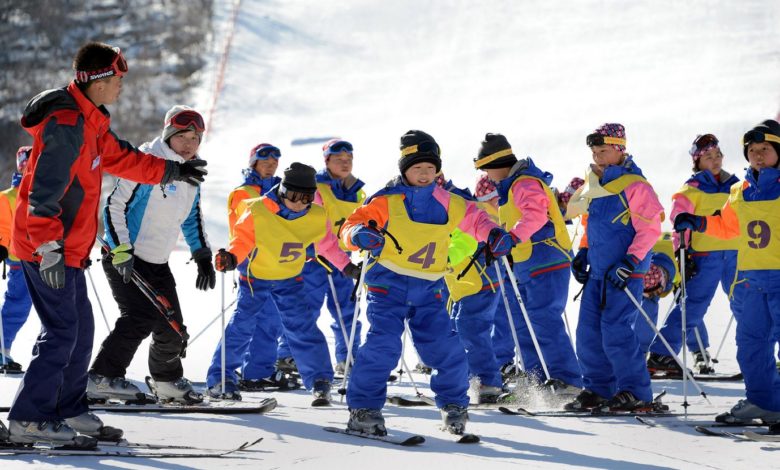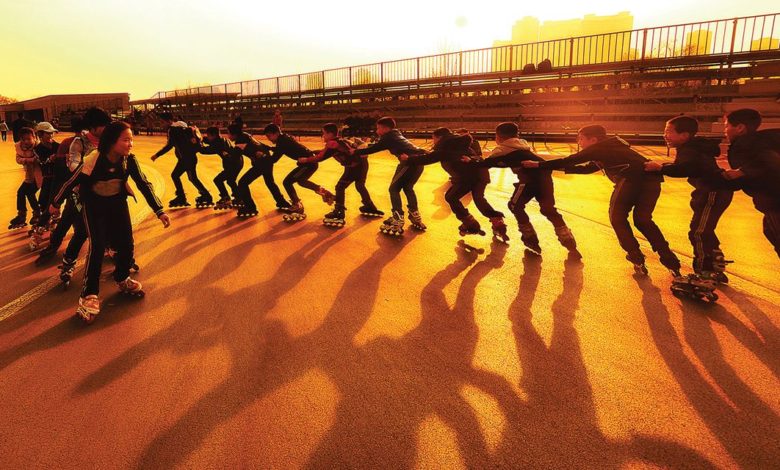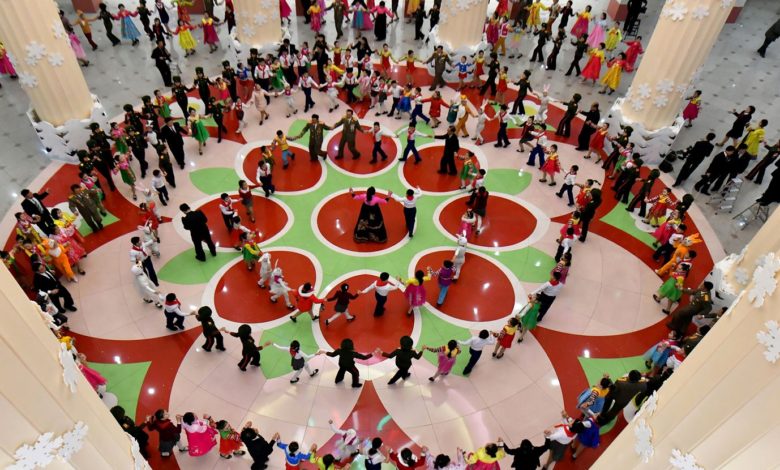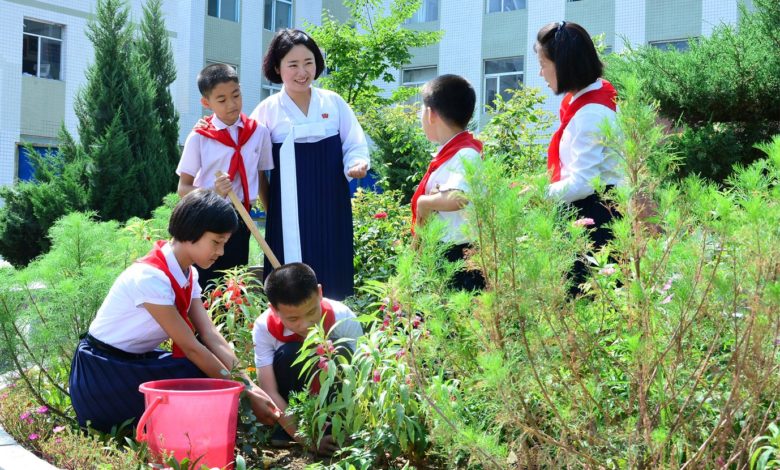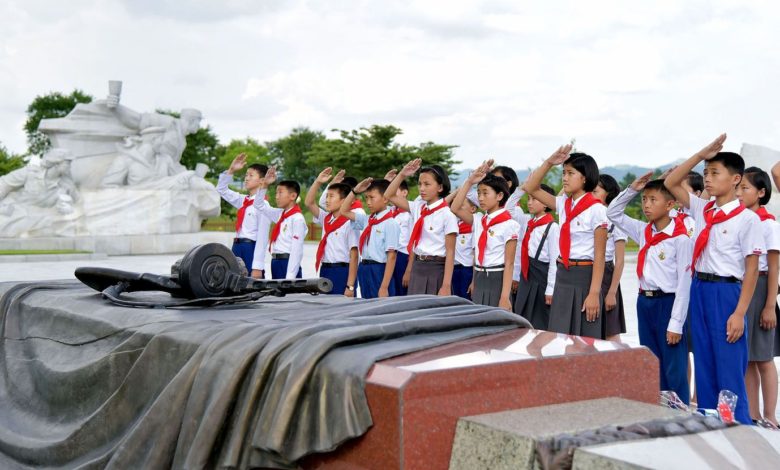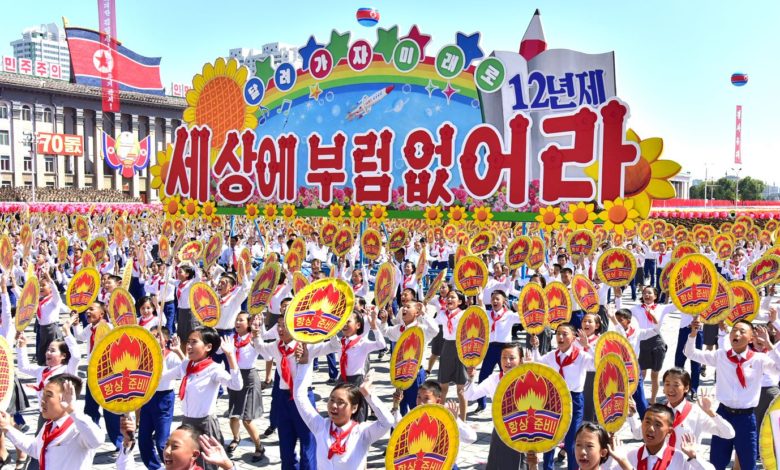 The Korean Children's Union (KCU) is a Juche-oriented revolutionary children's organization, a mass political organization of Korean children, which the great leaders Kim Il Sung and Kim Jong Il founded and developed with utmost concern.
The Korean children's movement is greeting its new heyday of development, as it is led by the respected Comrade Kim Jong Un who carries forward the love of the great leaders for the rising generation.
The respected Comrade Kim Jong Un ensured that the KCU's anniversary was celebrated every year and attended the KCU meetings to bless the future of its members.
Under his meticulous care, schools with excellent educational conditions and environment, modern bases for schoolchildren's extracurricular activities including children's camps and schoolchildren's palaces, and facilities for various cultural and leisure activities have mushroomed across the country. These architectural structures epitomize warm affection shown by the respected Comrade Kim Jong Un to make Korean children to be the happiest in the world.
The KCU members, as they are led by the respected Comrade Kim Jong Un, are studying to their heart's content, bringing their talents into full bloom and growing up full of spirits into a dependable reserve force for socialist construction.
Korea Pictorial, DPRK