Eighth Congress of the Workers' Party of Korea
Held in Splendour
January 5-12, Juche 110 (2021)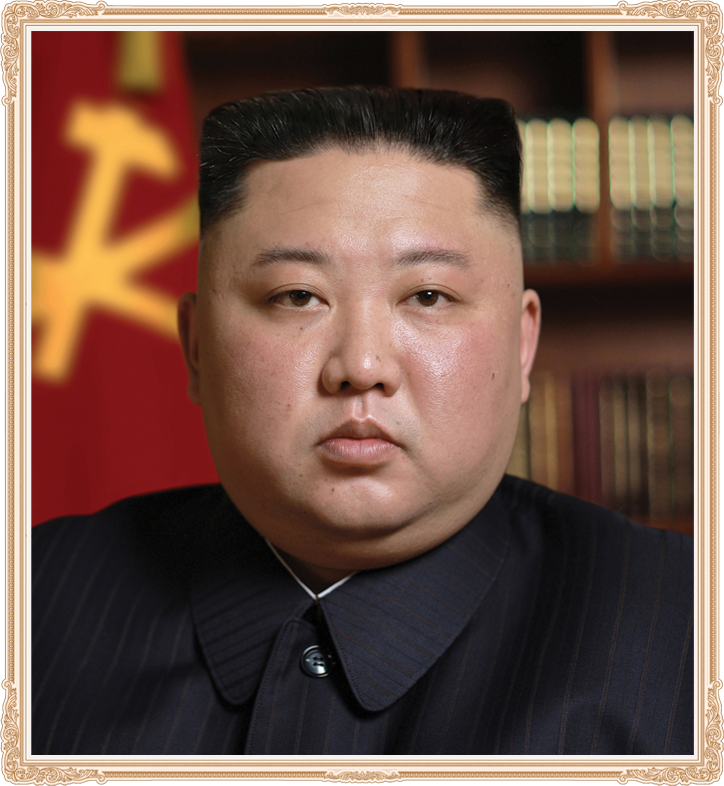 The Eighth Congress of the Workers' Party of Korea took place between January 5 and 12, 2021, in Pyongyang, the capital of the Democratic People's Republic of Korea.
The congress elected as general secretary of the Workers' Party of Korea, in reflection of the unanimous will and wish of all the delegates, all the Party members, other people across the country and servicepersons of the Korean People's Army, for the sake of the development of the Kimilsungist-Kimjongilist  party and the fresh victorious advance of the revolutionary cause of Juche.
The congress reviewed the revolutionary work of the past five years, made a scientific analysis of the trend of the developing revolution and the demands of the prevailing objective and subjective situations, and, based on it, decided a new line of struggle and strategic and tactical policies for strengthening the Party and making a radical leap forward in socialist construction.
General Secretary clarified the main idea and main spirit of the Eighth Congress of the WPK and stressed that the entire Party should adhere more strictly to the ideals of "The people are God," single-hearted unity and self-reliance.
The Eighth Congress of the WPK which illuminated the road ahead of a new struggle for the Korean revolution manifested an expression of its definite self-confidence in its capability for leading the socialist cause to another stage of victory and served as a noteworthy political event of great significance in the militant course of the WPK. 
A military parade, grand art performance We Sing of the Party and other colourful events celebrated the congress.
Foreign Languages Publishing House, DPRK