"On the occasion of the 25th anniversary of the demise of President Kim Il Sung, I carried an article on the Kumsugangsan website in praise of his immortal exploits together with the beaming image of President Kim Il Sung and photos of Chairman Kim Jong Il and Supreme Leader Kim Jong Un.
"Our delegation will start Pyongyang tour with the visit to the statues of the great leaders on Mansu Hill to pay floral tribute to them."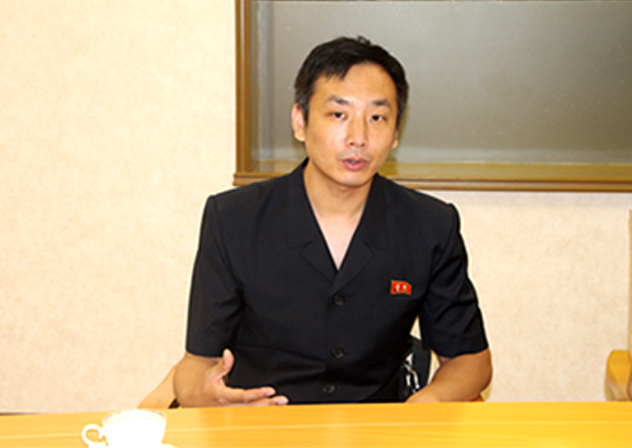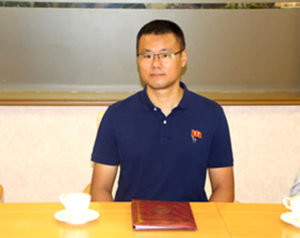 "As Korea was led by President Kim Il Sung, it could have been liberated and won victory in the three-year fierce war.
"President Kim Il Sung is really a great man born of heaven.
As he respected and loved his people so much, regarding 'The people are my God' as his motto, the Korean people and the world's progressives do not forget, but immensely yearn for him."