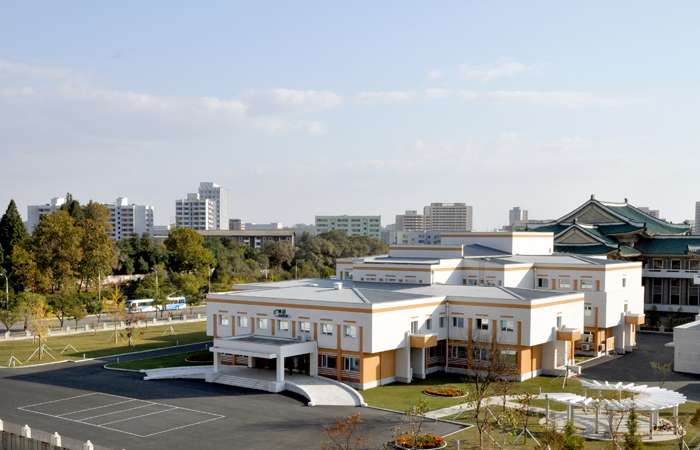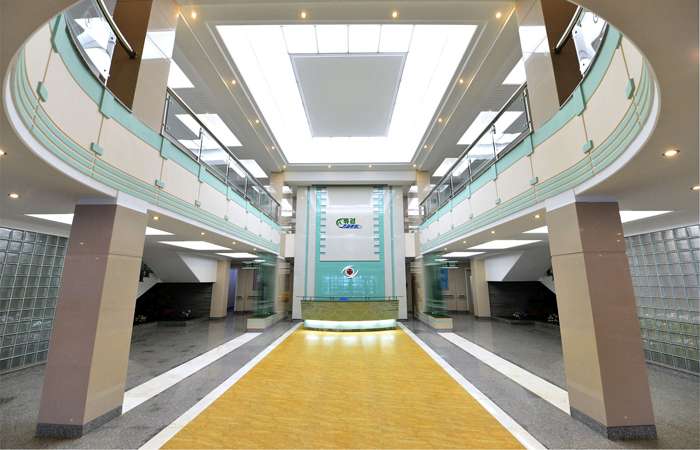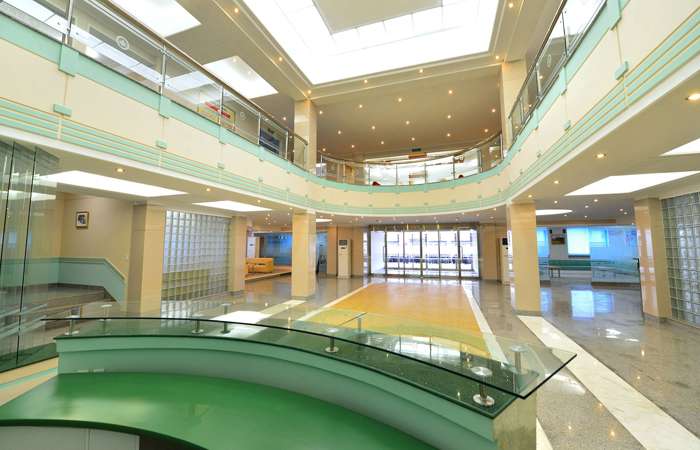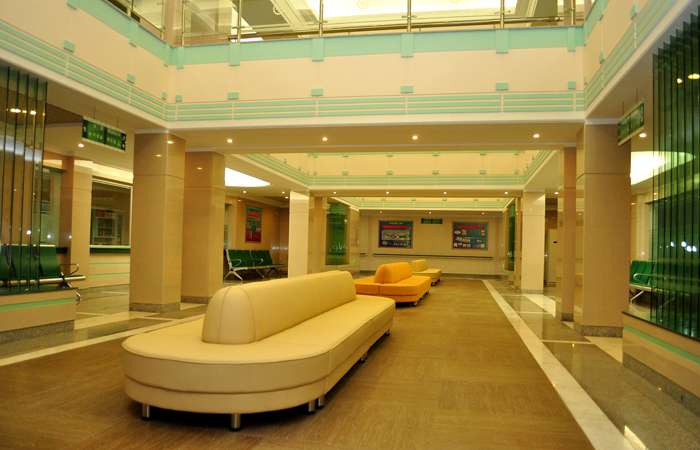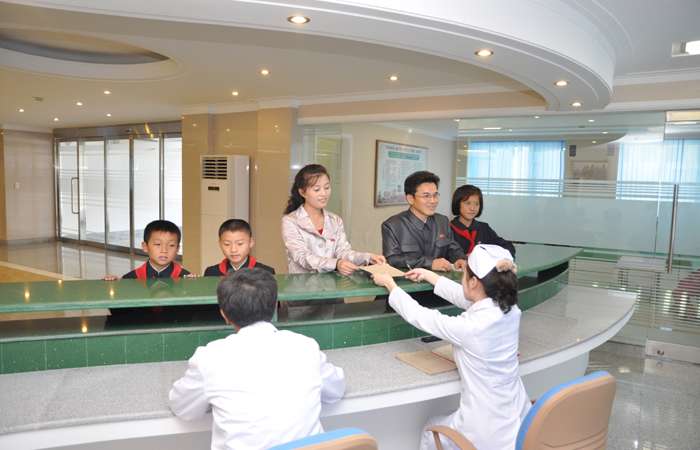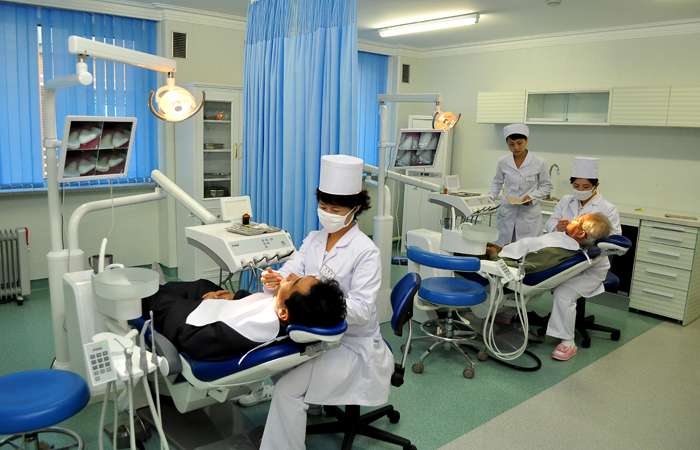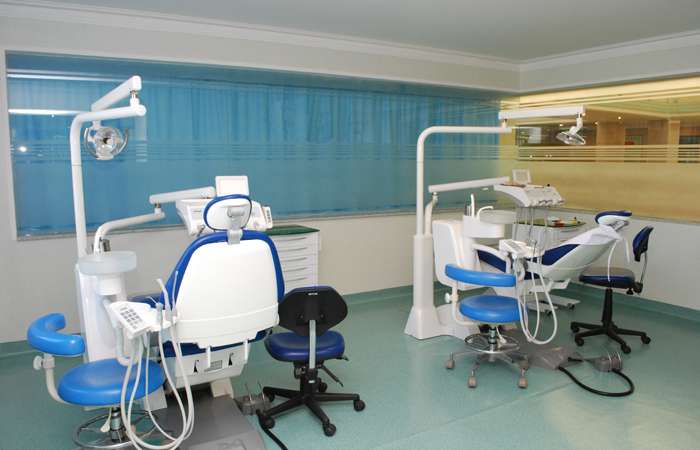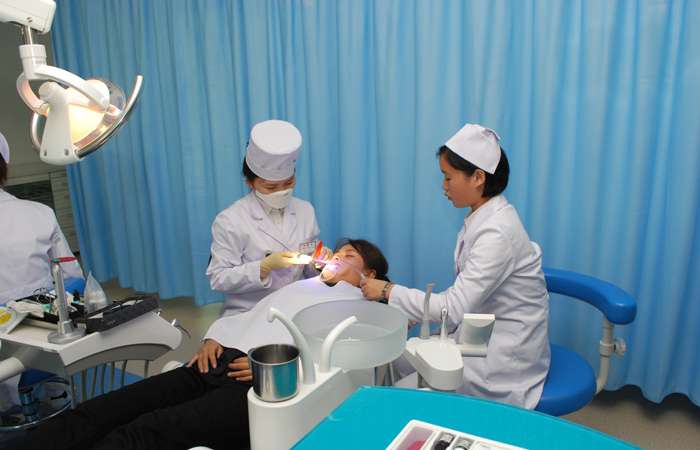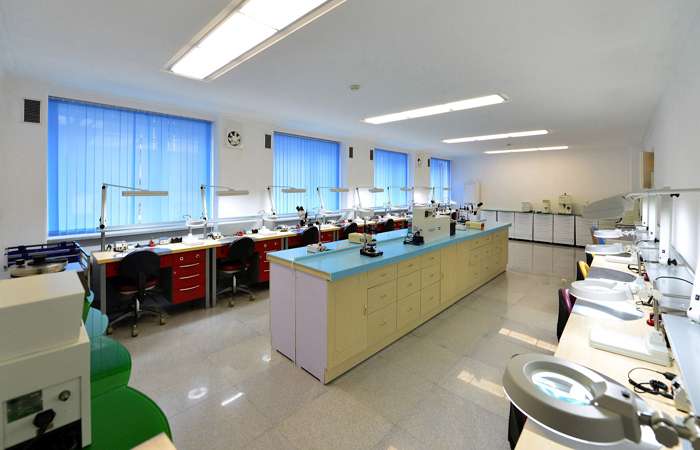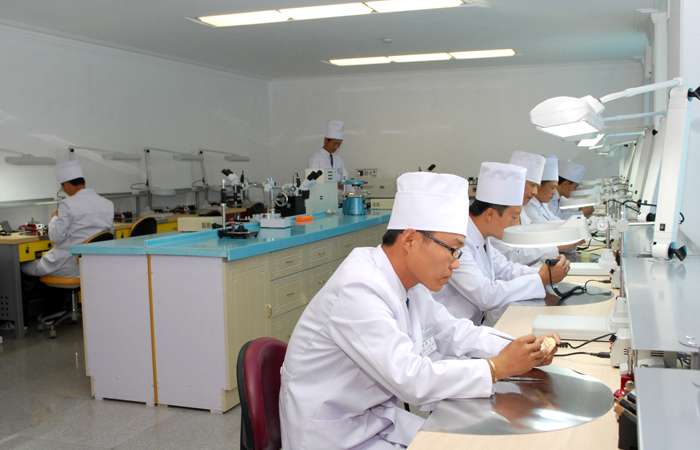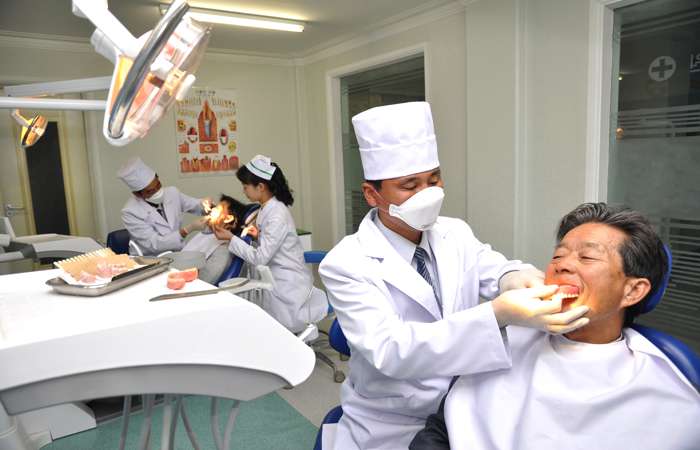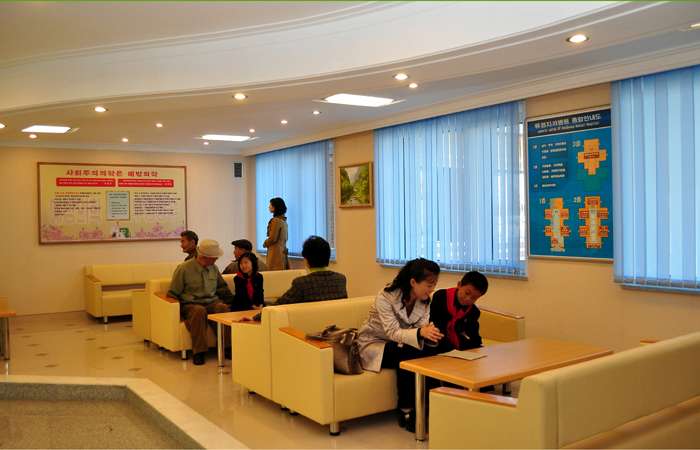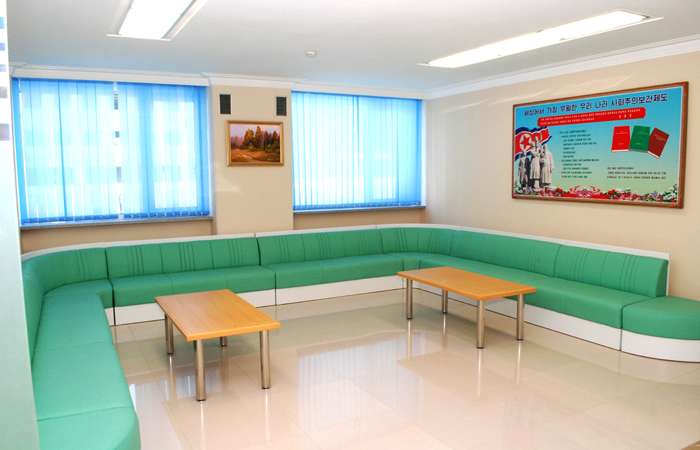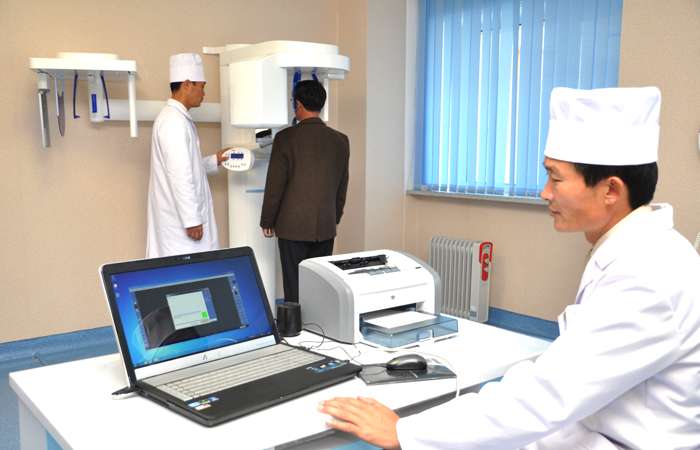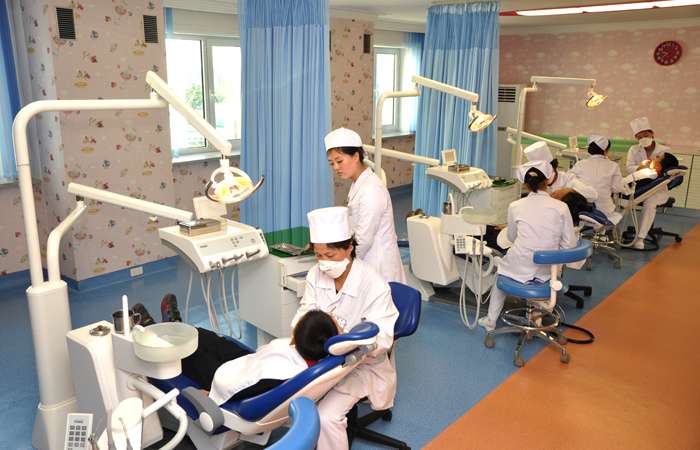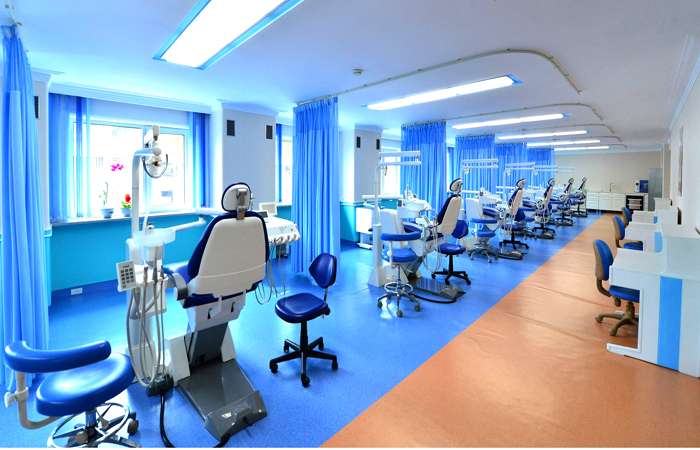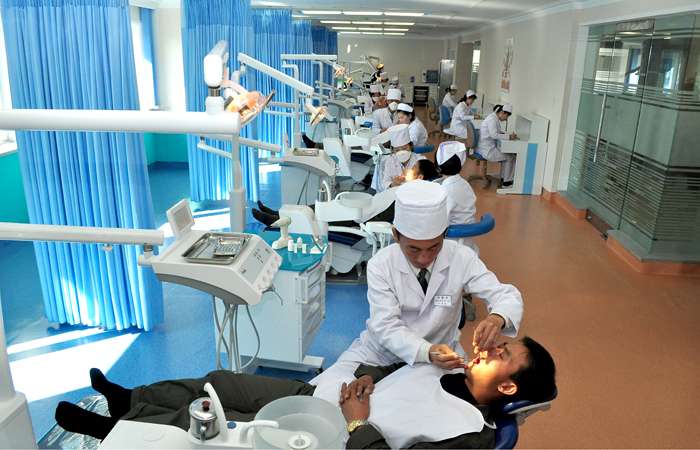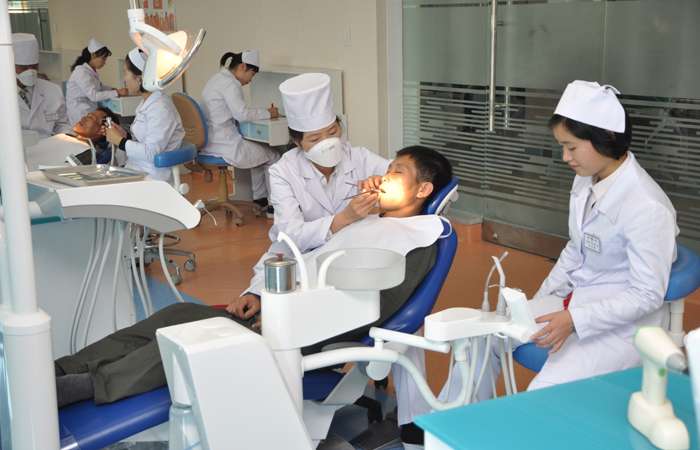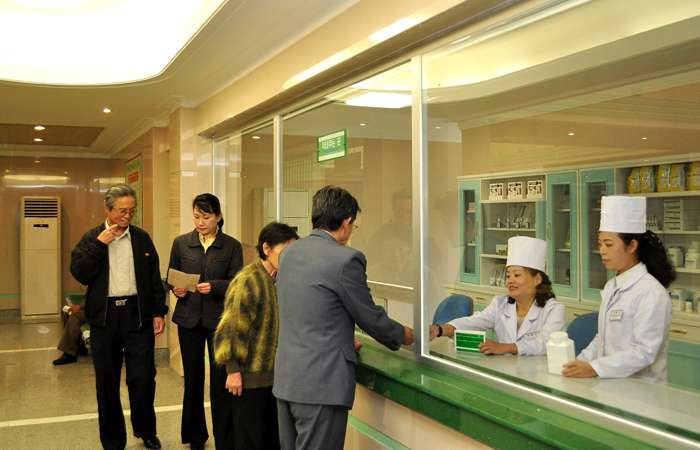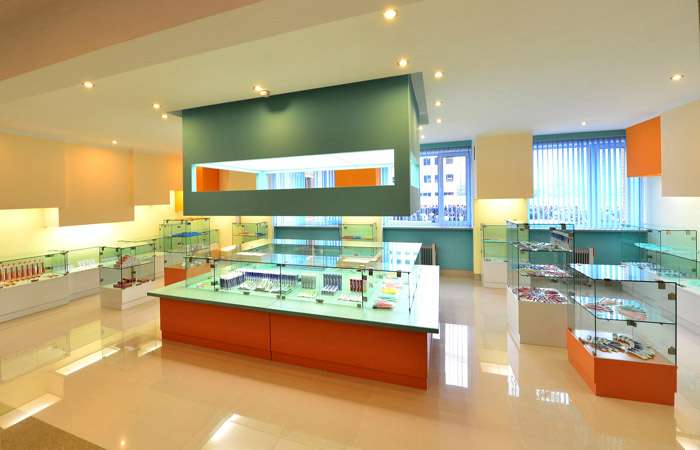 Ryugyong Dental Hospital, located in the Munsu area of Pyongyang, was opened on October 13 2013.
As a modern medical service base designed in unique architectural style of high formative and artistic level, this three-storied building is fully provided with all the material and technical foundations for the prevention and treatment of dental diseases in line with the health and medical requirements.
It has all conditions for medical services such as state-of-the-art universal dental chairs, diagnosis and treatment rooms, a first-aid treatment room and a dispensary, a shop and a children´s playground.
The hospital, which showcases the advantageous public health system of socialist Korea, is rendering a tangible contribution to promoting the health of its people.